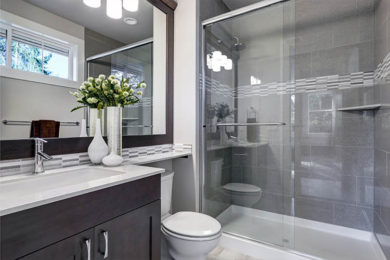 Whether it's a new tub or shower, or a whole new look–let us help you imagine the possibilities for your bathroom!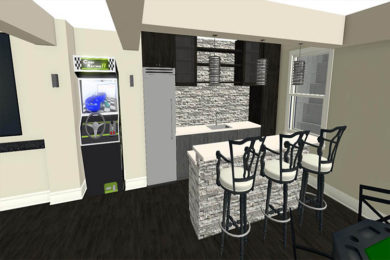 From initial design and project specification to archieving a high end finish.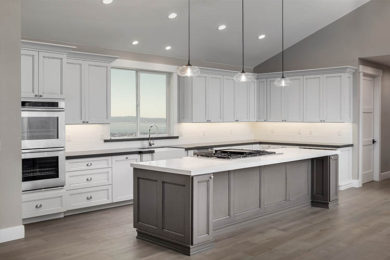 We offer quality installation that will breathe new life into your culinary space with a complete kitchen remodel!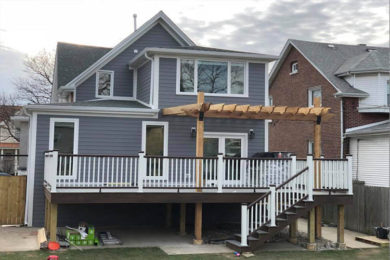 We specialize in creating unique outdoor spaces that make your life more fun and comfortable!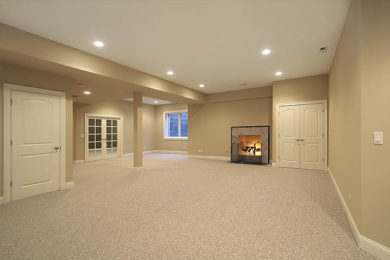 We offer affordable and reliable basement improvements or full finished options.
We offer new installation for LED low voltage indoor and outdoor accent lighting.